Hello,
When using radsplitbutton in a ribbon, when the ribbonbargroup is collapsed due to a form too small, then the click event on the button part is not fired.
When clicking the button, the radsplitbutton look like it is "checked" instead, the popup is not open.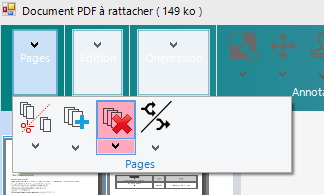 This has been tested in 2021.1.204.40, I apologize if this has been fixed in between.

Thanks