Hello,
I am using RadMap to display a KML file.
Unfortunately, it looks like RadMap is not displaying properly all the shapes (departments).
Displayed with RadMap (few holes, ie departments not displayed):
Displayed with a third party tool (all departments properly displayed):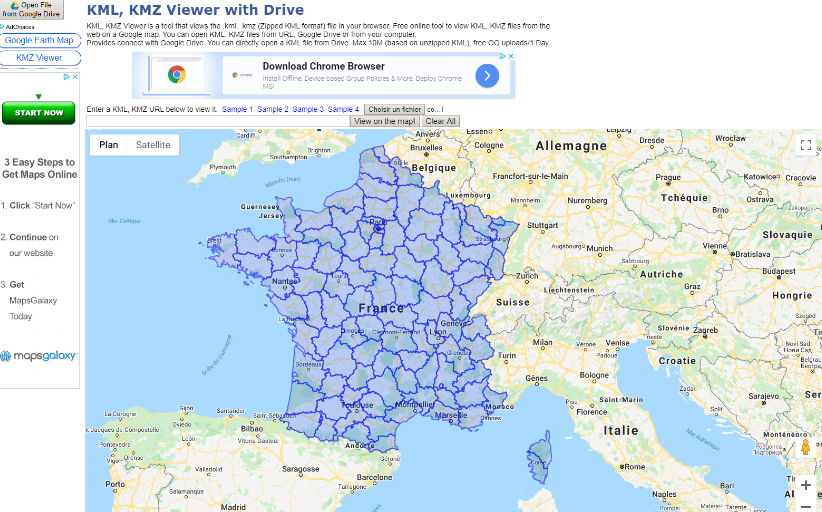 I have attached the KML file in a zip file.
Best,
Olivier