Hi there,
We have recently found a bug on both the RadDocument and Rad Rich Text Editor. Created a RTF document via the RadRichText Editor. The RTF document contains a table. When the document is saved and loaded from the same form, it is displaying correctly, however when loaded from a different form, it seems to have shrunk and lost the column width, thus having long and skinny columns.
We have set the fixed column width on the table, however this did not seem to solve the issue.
I have attached two screenshots for reference. One with the correct looking table, and one with the long and skinny columns.
Is there a workaround, or is this a known bug?
Correct table: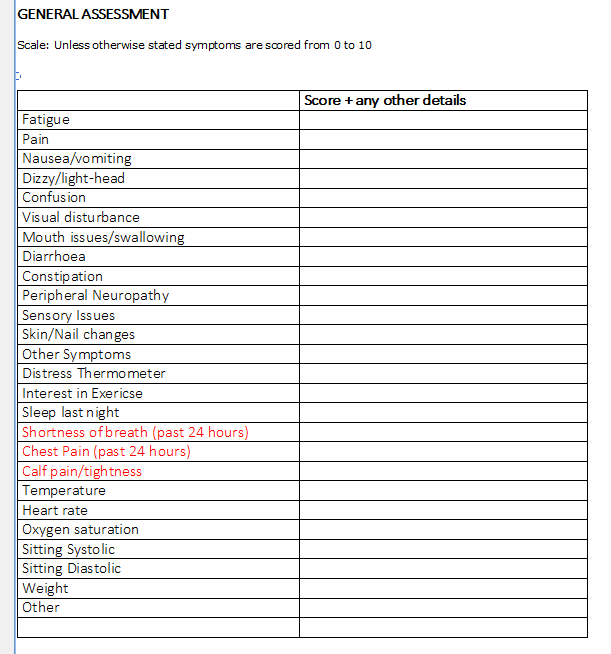 Long and skinny columns: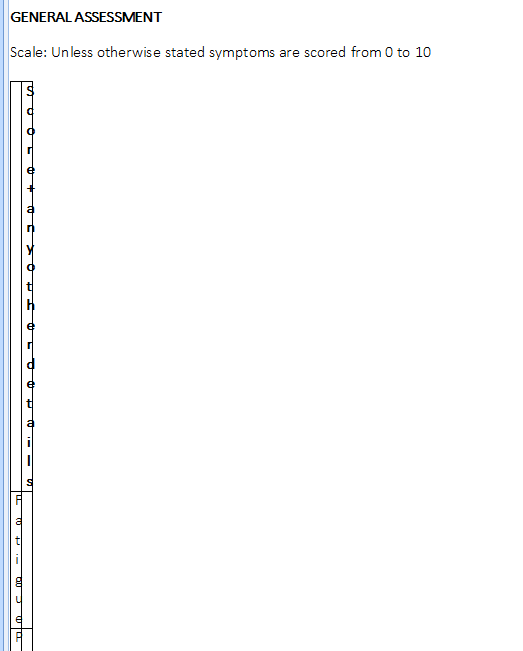 Currently on Telerik Winforms version 2018.3.1016.40
Kind regards,
Paul