Hi,
Hopefully you can help us out with this!
On Kendo Grid, when filtering, we have an option 'Select All' as you can see below.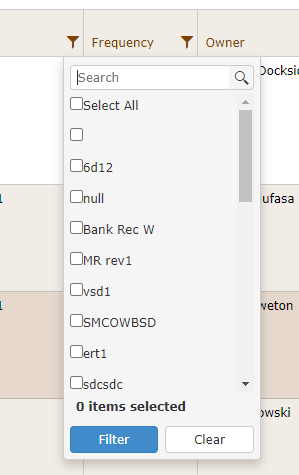 Now if we run a search for 'B' we get the below: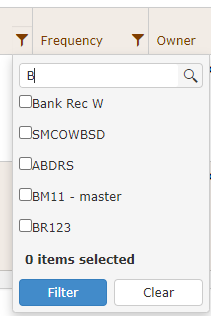 Now the select all option has disappeared and in some cases we would have a lot of options to enable.
Any ideas?
Thanks
Mark