Hi Telerik Support
We use your Telerik PDF-Viewer since your last Version "UI for WPF R1 2021" which supports Type 3 fonts.
Now the version runs productive by our customers. But after a day, they found some special PDFs that doesn't work quite right with your PDF-Viewer.
In the appendix you will find the PDf-Files as samples for the bugs that i'm describing.
Because of data privacy, the PDF-Files are cutted and cropped.
Also a demo project is appended (It could also be reproduced with the demo Progress Telerik WPF UI for th PDF-Viewer).
First Problem: Blank Page
Hint: It seems that only a few PDF-Files from a specific program seems to be a problem.
Open Demo "WpfAppPdfViewer.exe"
Open the file sample_1_blank_page.pdf(see appendix)
You will see only a blank page
Open the same PDF-File in another PDF-Reader like Adobe Reader and you will see a scan with an illegible stamp of an address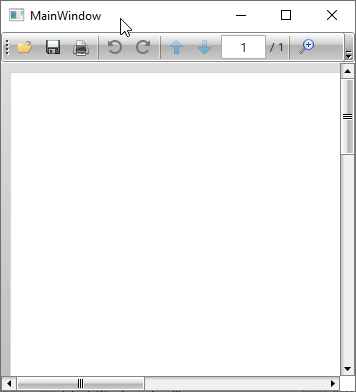 Second Problem: Displaying data delayed
Open Demo "Progress Telerik UI for WPF"
Open the file sample_2_delayed_display.pdf (see appendix)
You will see only a blank page
Wait approx. 5-10 sec. and you will see the content of the PDF-File.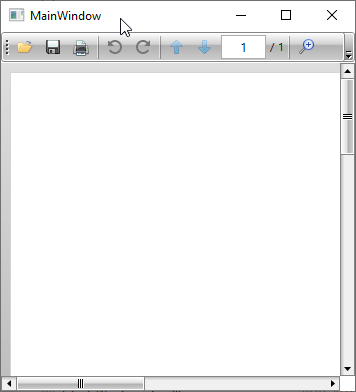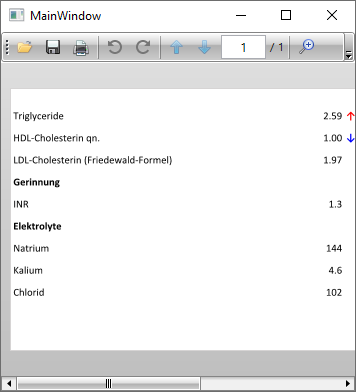 I would be glad for a quick possible solution for our customer.
Best regards
Serge Schoop