Bug can be observed using the Demo => PivotGrid => More OLAP Examples
Setup like so and hit refresh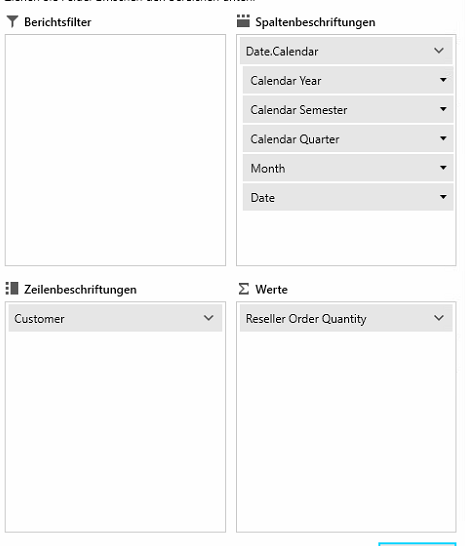 A customer reported this issue. We could observe that the memory of the process was exploding, this doesnt happen in the demo for some reason.
Using the old RadarSoft WinForms Pivot Control, the same view that our customer had issues with, is loading in a reasonable time.
Please also make sure that in future releases you add some cancel functionality so one doesn't have to restart the application....