Hi,
Today the tollbar can be responsive - in this case it moves the items according the space in the screen.
We want to be able to hide the tools manually.
In our case, we want to move the tools to poup from specific screen width: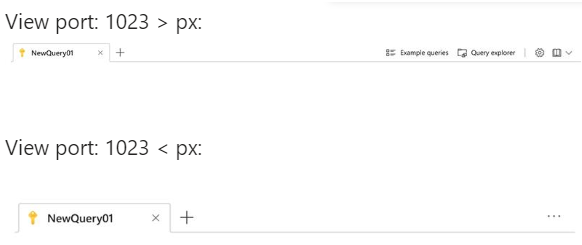 We'd appricate this feature!
Thanks,
Michal.