Hello,
On MAC, command+c cut instead of copy when selected texts are in a table. To duplicate, please follow these steps.
1. Go here: https://demos.telerik.com/aspnet-mvc/editor
2. Insert a new table.
3. Add some text into the table.
4. Select texts in the table.
5. Press command+c on MAC.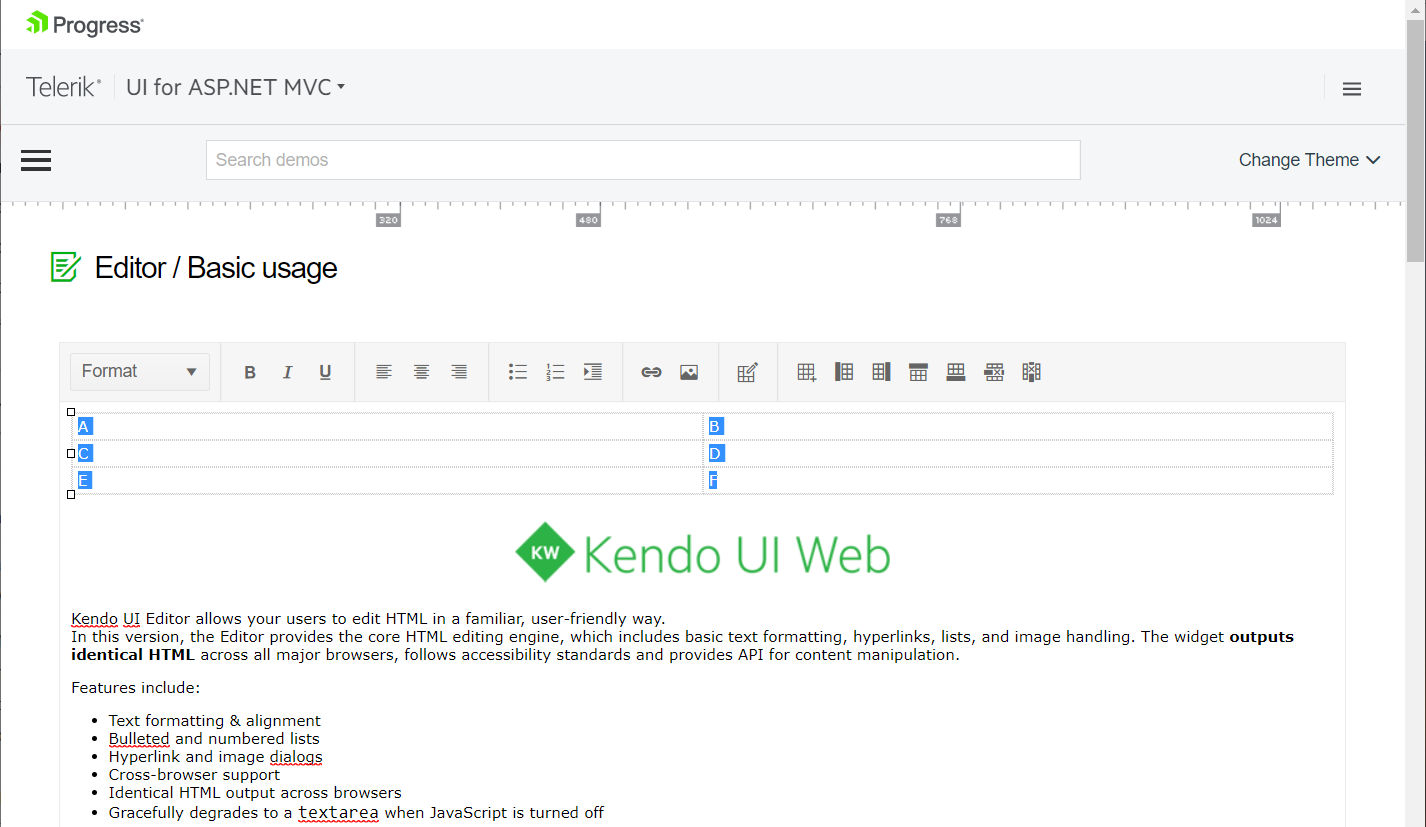 Please advise.
Thank you.