I am doing a Wpf test.

1. Connect to a script by right clicking on it and click record.
2. Program launches. Stop recording by clicking on Print Screen keyboard key.

3. Close the program and recorder closes.
The recorder stays connected:

So if I try to record or execute a script I get this message: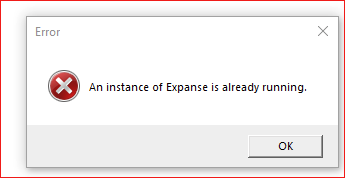 It looks like when I stop the recording and then close the program the recorder does not disconnect.
I have to completely shut the program down and restart test studio so I don't get the above error message.
Version: