Figure 1 report is generated using the data source in figure 2. Data in column "Value2" is mapped to the column Text in the generated report.


In the below-generated report, text in row one "Default CUS for CDV" is truncated. A feature to make the user know there is more data to be shown will be great.

Figure 1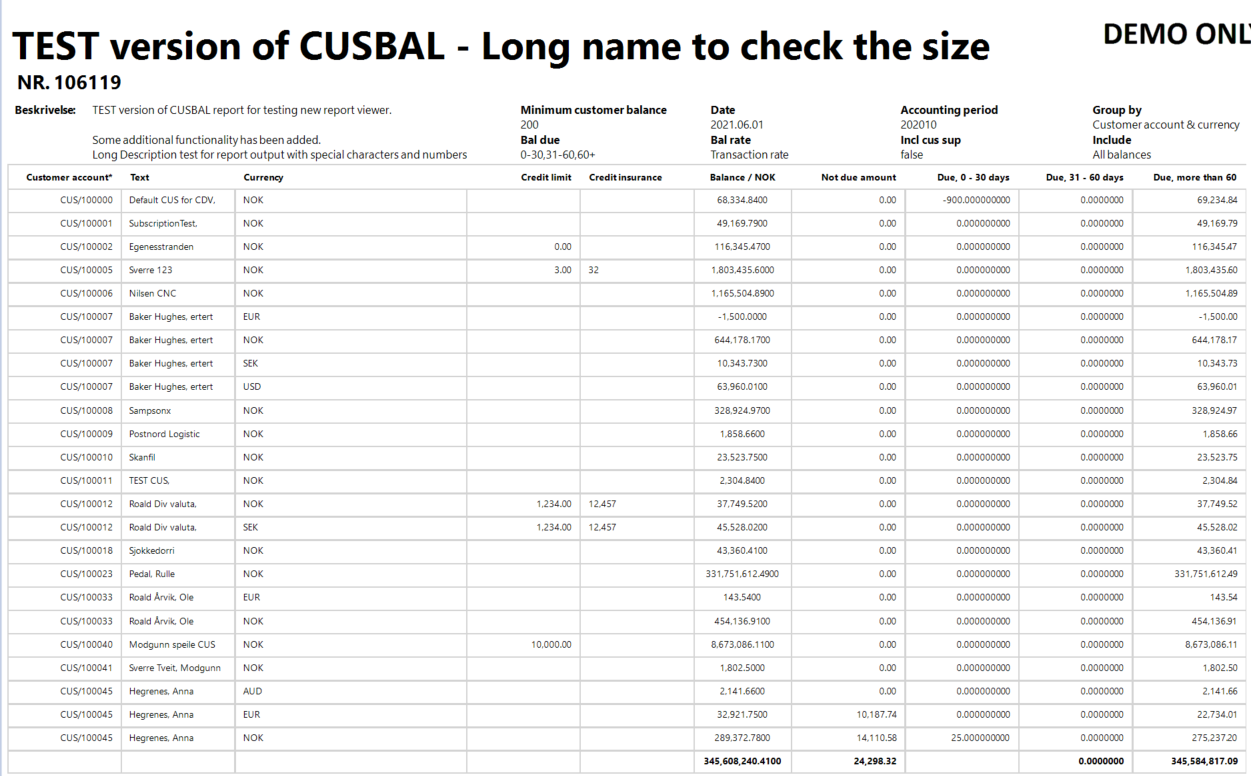 Figure 2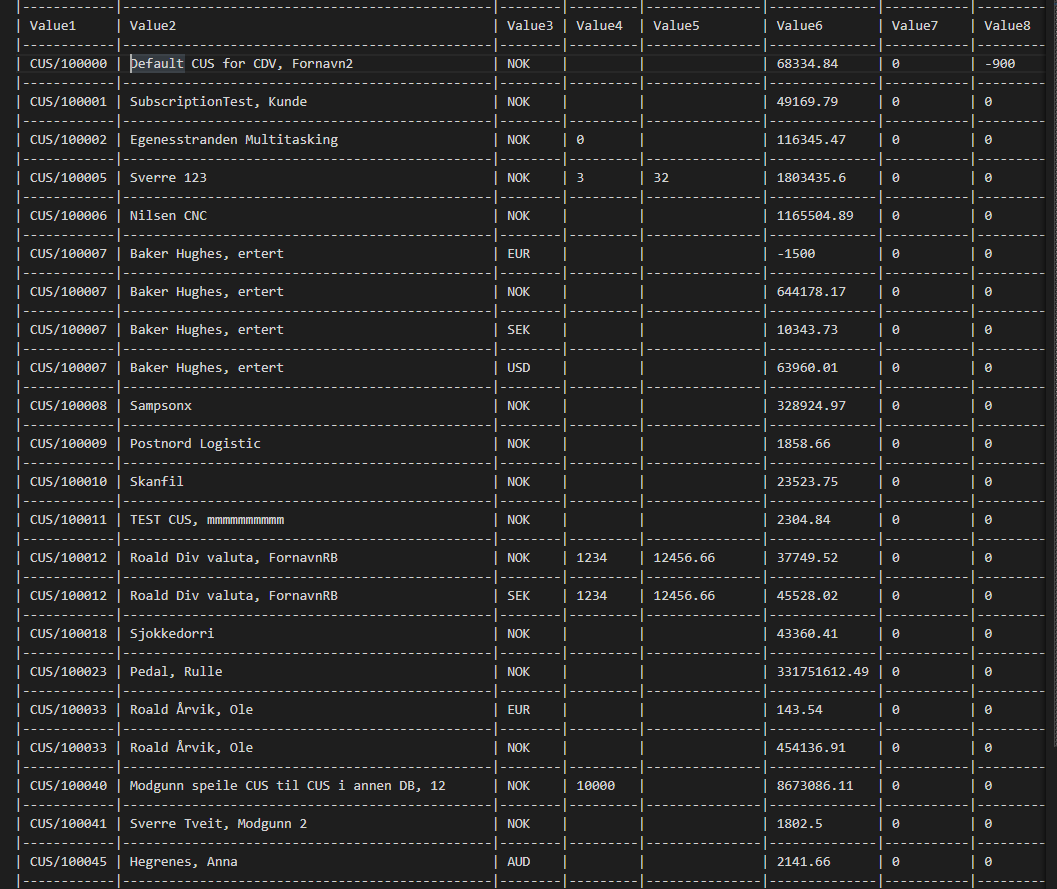 So, Adding an option to display an indicator such as "..." for truncated strings so that the viewers get to know there is more information to be displayed
Or

Provide an option to absolute break (display until last possible character) of the string rather than word-wrapping if there's more content than the text box width.