Hello,
We are subscribing to the change event of scheduler on clicking any event/Slot , the functionality works fine with window machines.
In iPad the change event gets triggered on clicking any part of scheduler. for instance when i click the show Full day text below it triggers the change event in iPad but not in windows.
Please let us know how to restrict change event to be triggered only when a slot/event is selected in iPad.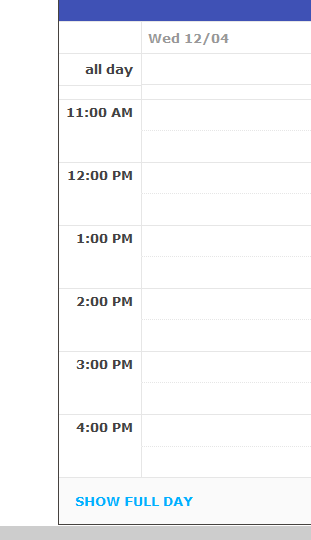 Thanks.