Hey,
If the plan is to encourage more widespread use of the REPL, promoting its role as a "go to" destination to prototype and share Blazor code, I wonder if there's scope for an option to toggle Telerik UI off.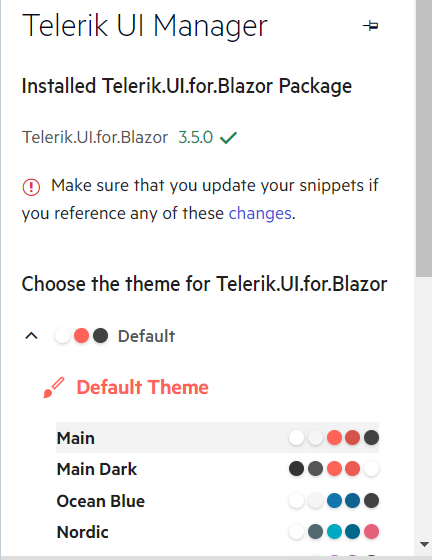 I mean, I get why you'd want that on by default…
But I'm keen to use the REPL to embed "runnable" examples in blog posts and often need to share examples that use plain old CSS, or something like Tailwind (or indeed Bootstrap).
In those scenarios I don't really need the default theme/styles that come with Telerik UI (and they could clash with the styles I am trying to use).
Just a thought :)